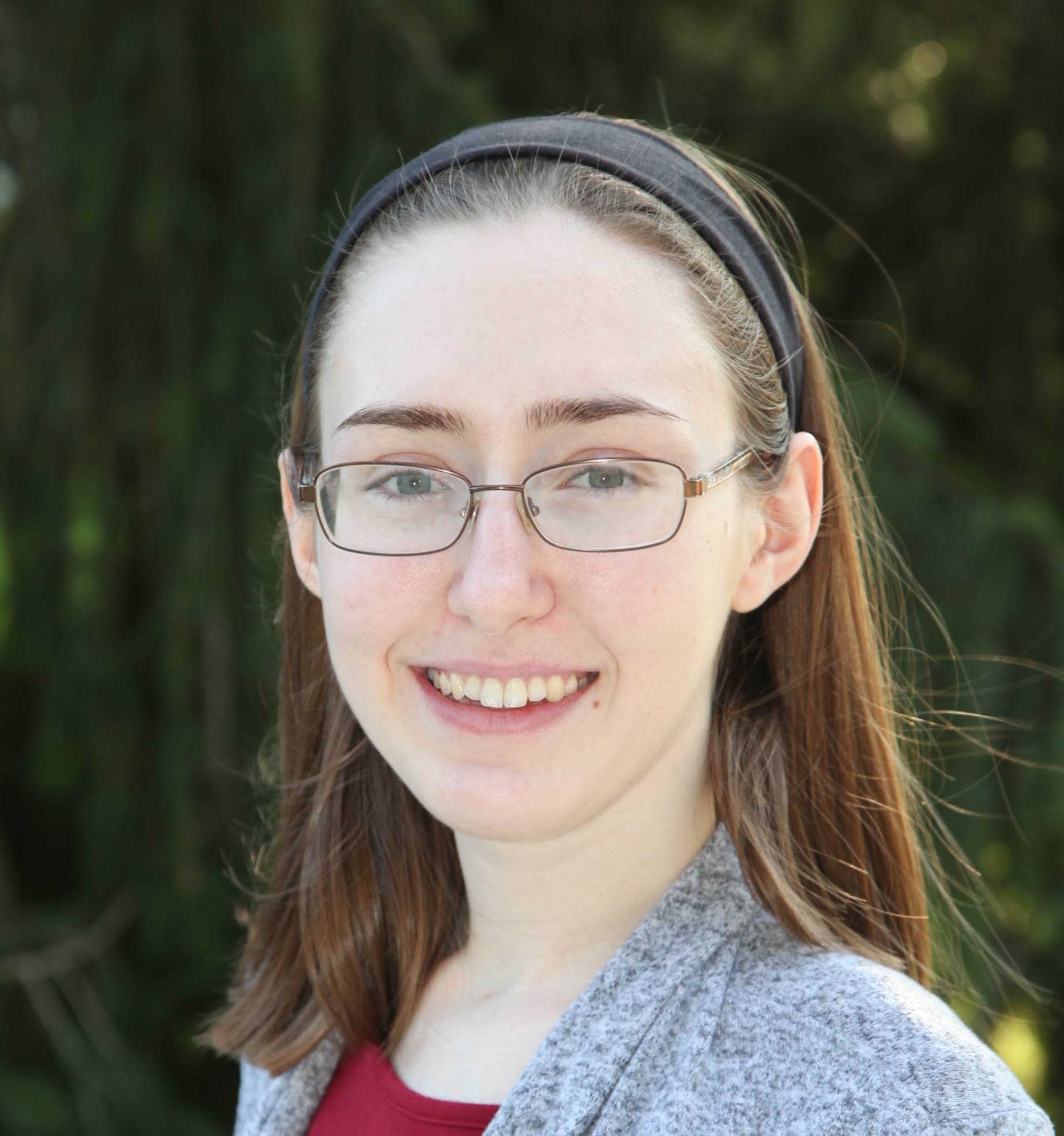 Graphic design? Katherine's on it.
I'm Katherine Beutner. In high school, I fell in love with design, and I haven't looked back. Whether I'm sketching logo ideas, finishing up brochures, or touching up images, I pour creativity into all my projects. Currently, I am finishing up a bachelor's degree in graphic design at George Mason University.
If you like what you see in my portfolio, send me an email to let me know how I can help you with logo design, promotional materials, branding, or other design projects.