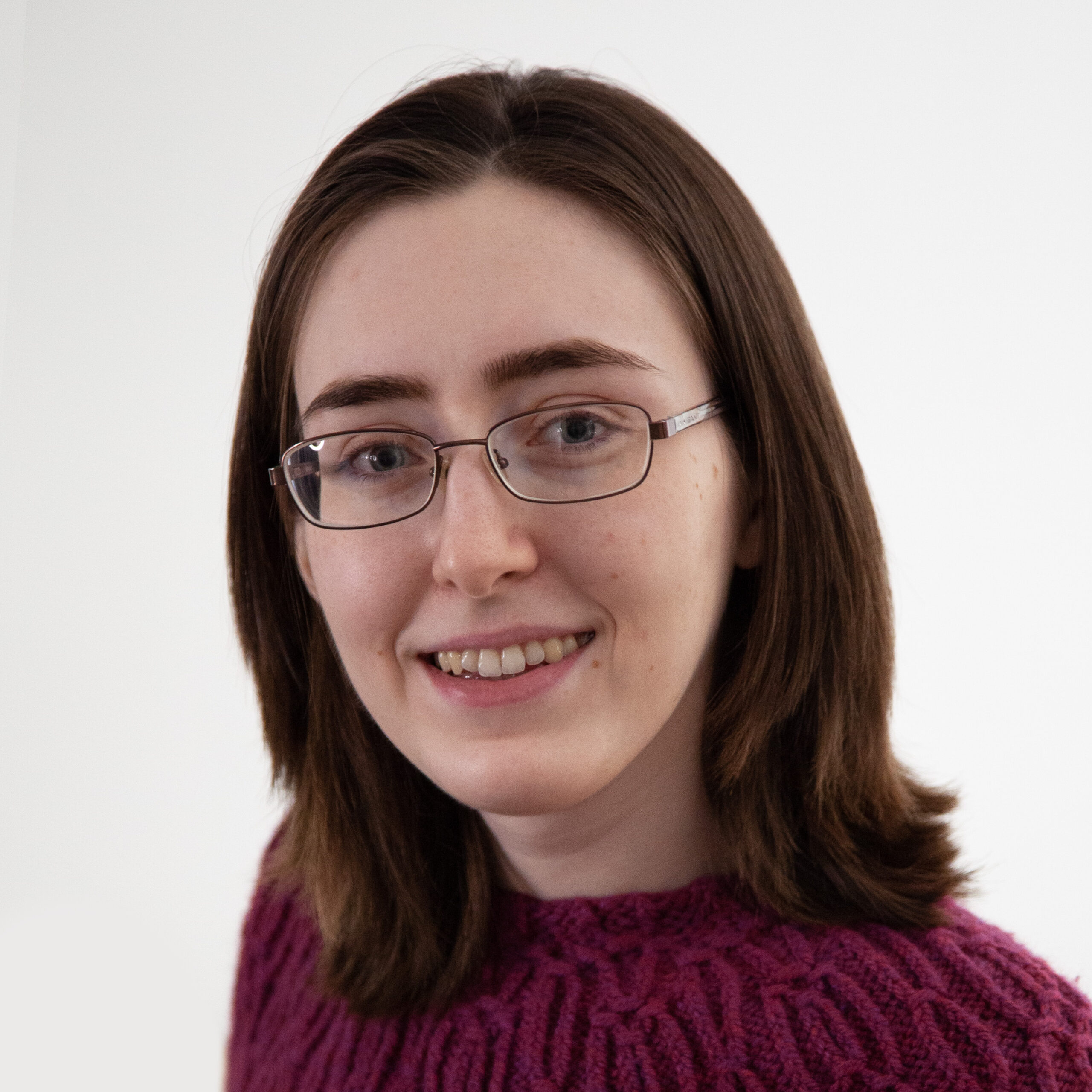 Hi, I'm Katherine Beutner.
I'm a graphic and web designer. I help small businesses and entrepreneurs combine beautiful visual design, compelling written content, and effective strategy.
Things I Believe about Design:
Communication is key. I can work with just about anyone, as long as we have good, respectful communication.
Design is a superpower, and designers should only use their superpowers for good.
I don't do things halfway.
Design should be functional and beautiful. It has to work. "I like blue" isn't a good reason to make a logo blue. But if a design isn't aesthetically appealing, either, it won't work.
Are you ready to create beautiful websites, logos, or other visual materials for your business? Contact me today for your free 15-minute discovery call!
Browse My Portfolio: