Agrowbot Farm is a small farm that is committed to environmentally friendly practices and developing agricultural robots. The farm mainly sells blueberries and garlic.
I created a logo design, a brand guide, and a label for produce containers for the farm.
Primary Logo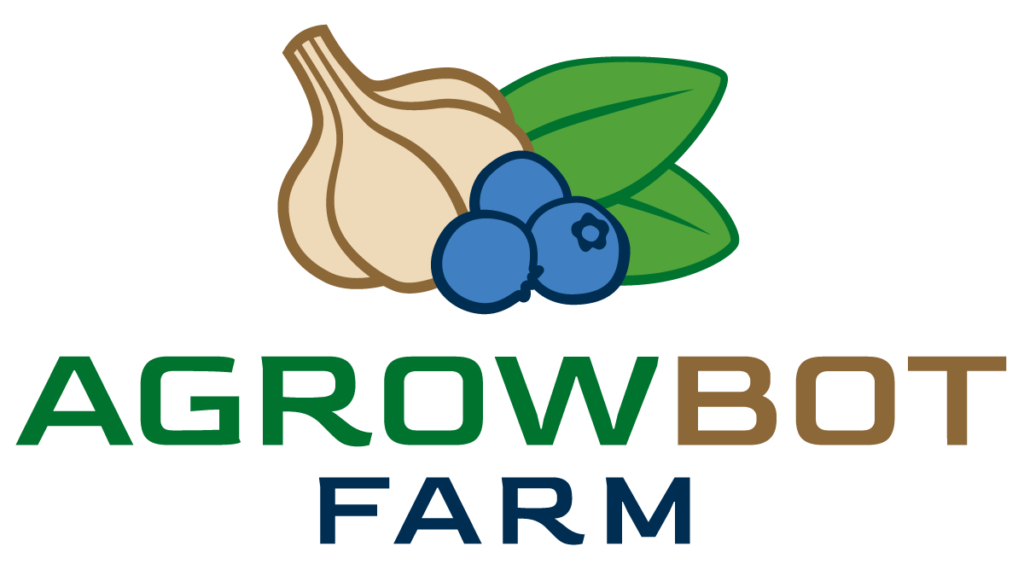 Secondary Logo

Label Design
Brand Guide
Below are the first few pages of the brand guide.