I don't just think outside the box.
I design it.
Hi, I'm Katherine. I help small businesses and entrepreneurs combine beautiful visuals, compelling written content, and effective strategy into powerful design.
Let's face it, every business needs a good logo or website to communicate with its customers these days. But great websites and great marketing strategies are hard to create yourself.
I'm here to help you finish your design project efficiently, so you can get back to running your business with well-designed materials that will serve you long-term. I have experience in web design, print design, social media marketing, and event collateral.
My goal in every project: to design something that will grow your brand, serve your customers, and make you happy just looking at it.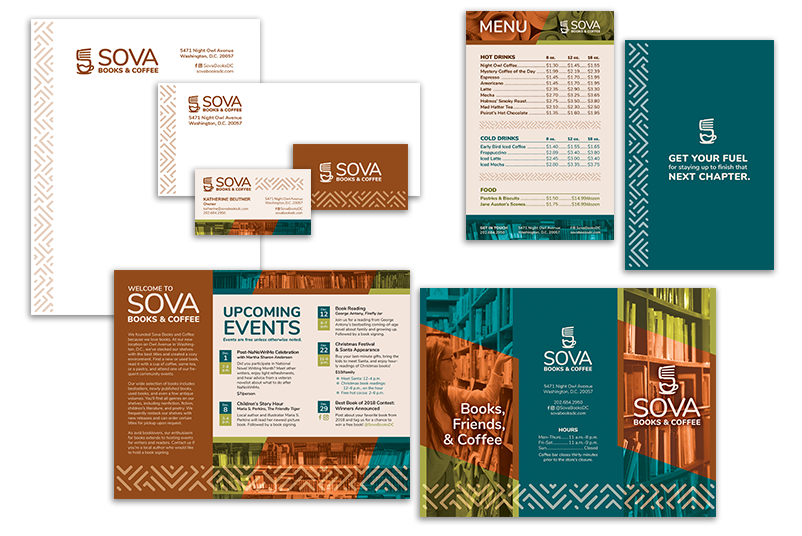 Branding
Modern, beautiful logos and brand identities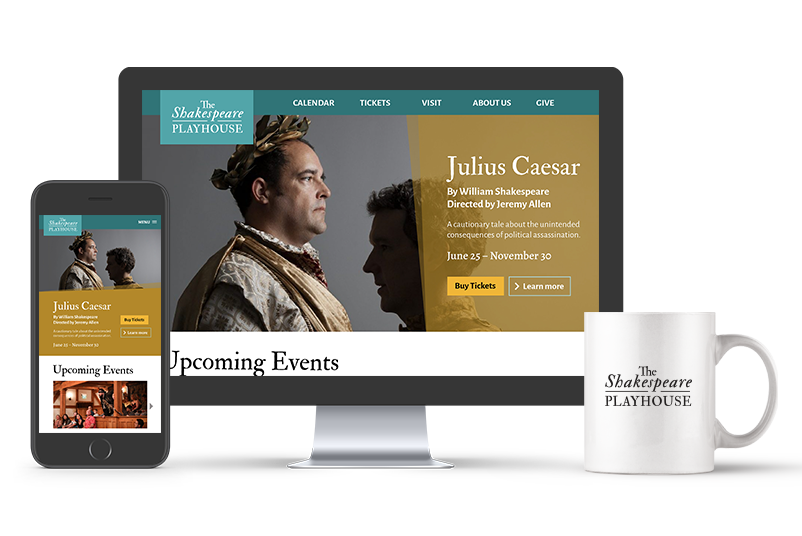 Websites
Clean, responsive WordPress websites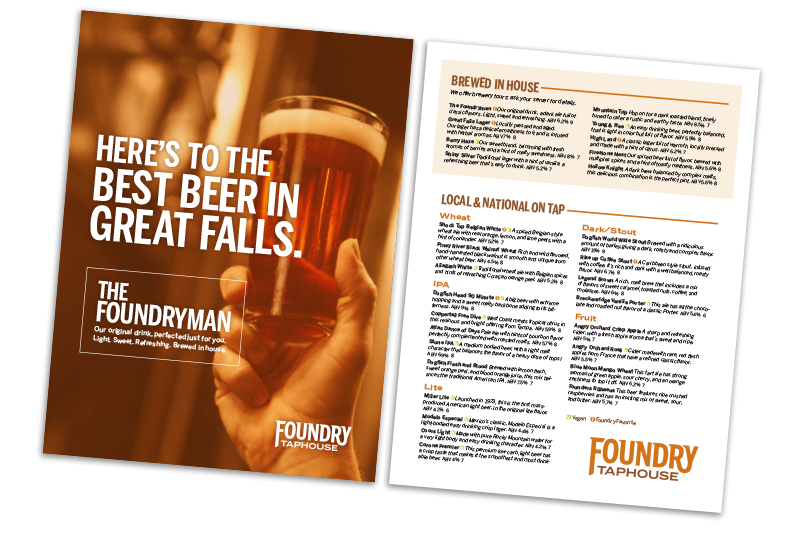 And More…
Flyers, brochures, ads, t-shirts, social media, event collateral… you name it!
Design is where the magic happens.
For me, design is more than just "making things pretty." It's research. Strategy. The satisfaction of seeing results and helping businesses grow.
I also love being creative and making beautiful, clean, effective design. Here are some examples of my work.
What do people say about me?
"Katherine did a wonderful job on my website! She was able to incorporate design elements I wanted to keep from an older website and come up with a fresh look for additional pages. She was able to marry the old and the new in a beautiful, functional design."
Are you ready to start your next design project? Schedule your free-15 minute discovery call today.